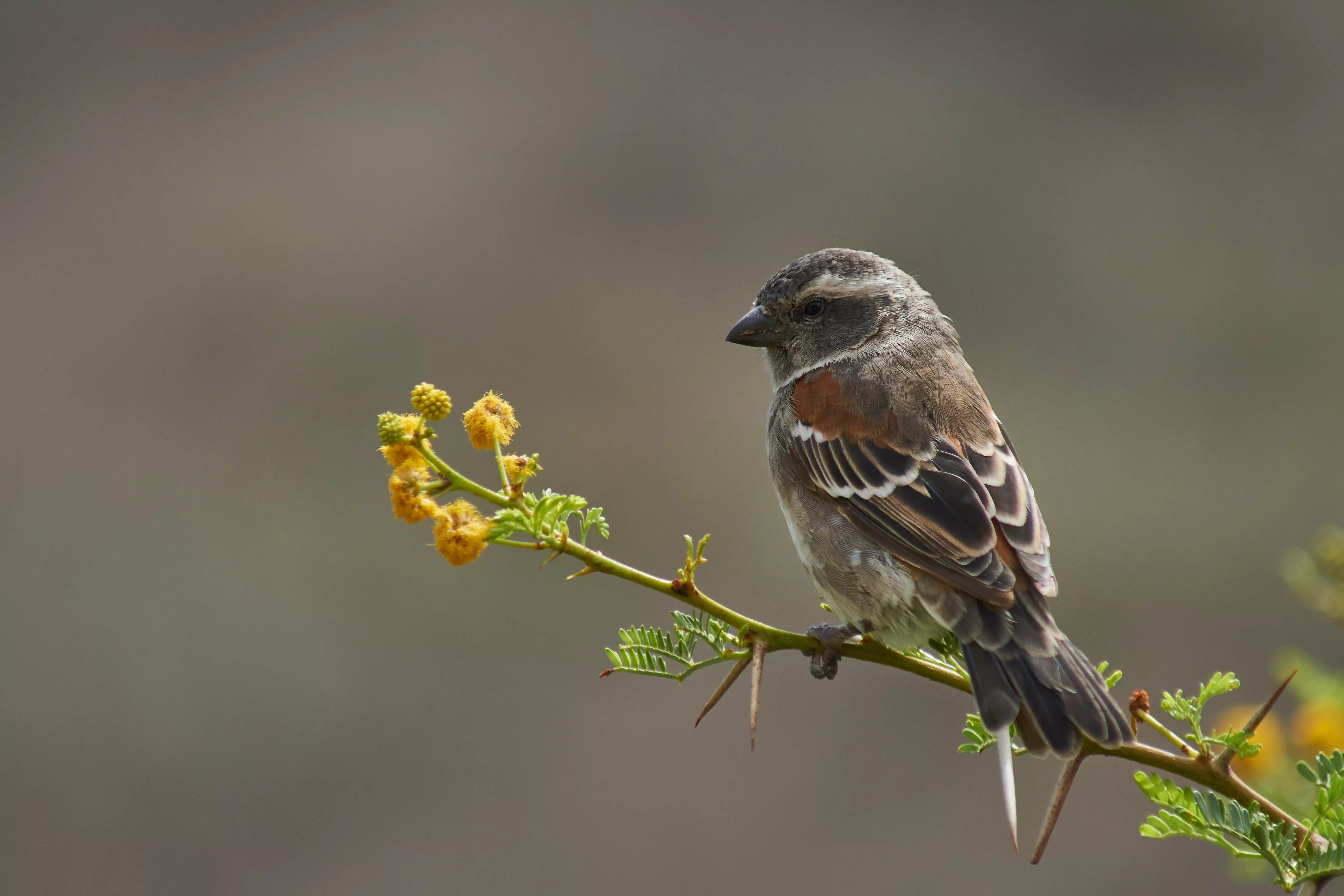 Together,We can saveSparrowsDon't let them fade away!
What is Mor-Chiraiya?
Mahasamund Forest Division has started a public initiative called Mor-Chiraiya, in which we will encourage the coming generation to be sensitive towards birds. In this line, our first initiative will be to prepare the nest for sparrows by the hands of children and environmental lovers. Under this initiative, Mahasamund Forest Division will arrange for a DIY (Do It Yourself) kit so that the participants can prepare the nest in the workshop organized or at their own home.
About House Sparrow
Many species of sparrow are found around the world, it is a bird of the Passeridae family. The length of the sparrow is about 16 cm and its weight is only between 25 and 40 grams. The female sparrow is brown in color and the male has white and brown feathers on its back.

Behaviour of House Sparrow
Sparrows are closely related to the human population. It prefers to be around humans so that it gets both food and shelter. Sparrows mainly like to eat grains and seeds. They are omnivores and also eat insects, fruits, etc.
Sparrows are fading away
In the last five years alone, the sparrow population has decreased by more than 80%.The main reason for this is human activities. It has been included in its Red List by the International Union for Conservation of Nature, which is a list of threatened species.
Why is sparrow's habitat disappearing?
Sparrow likes to be around humans. It builds its nest in and around man's house. Earlier our houses were made of mud, wood, etc., in which sparrows could easily build it's nests. At present houses are made of cement. It has become very difficult for sparrows to nest in cement walls, and cement does not protect sparrows from heat and cold. Along with cities, pucca and multi-story buildings have started to be built in villages, due to which sparrow is finding it difficult to build it's nest. These are the conditions which is resulting in decline of sparrow habitat.
ACT NOW!
How to save sparrows in summer?
When we humans crave water in this scorching heat, what about these birds that fly in the sky all day! On the occasion of this World Sparrow Day (20th March, 2022), participate in the Mor-Chiraya campaign and make people aware by distributing pots and grains for water for birds in the localities. Saving the sparrow is not a very difficult task. If you want, you can also help with this. For you just have to set up some birdhouses or wooden boxes, in the birds can make it's nest near your house.
SAVE SPARROWS!
DIY Nest Kit
Create your own nest for your loved birds
What will you get as a part of the DIY kit?
5 Rings of Bamboo

1 Glass Bangle/Small Bamboo ring

Thread / Twine

1 Bamboo Stick

A long piece of Jute Rope

A piece of Jute fabric
DIY Nest Kit
Create your own nest for your loved birds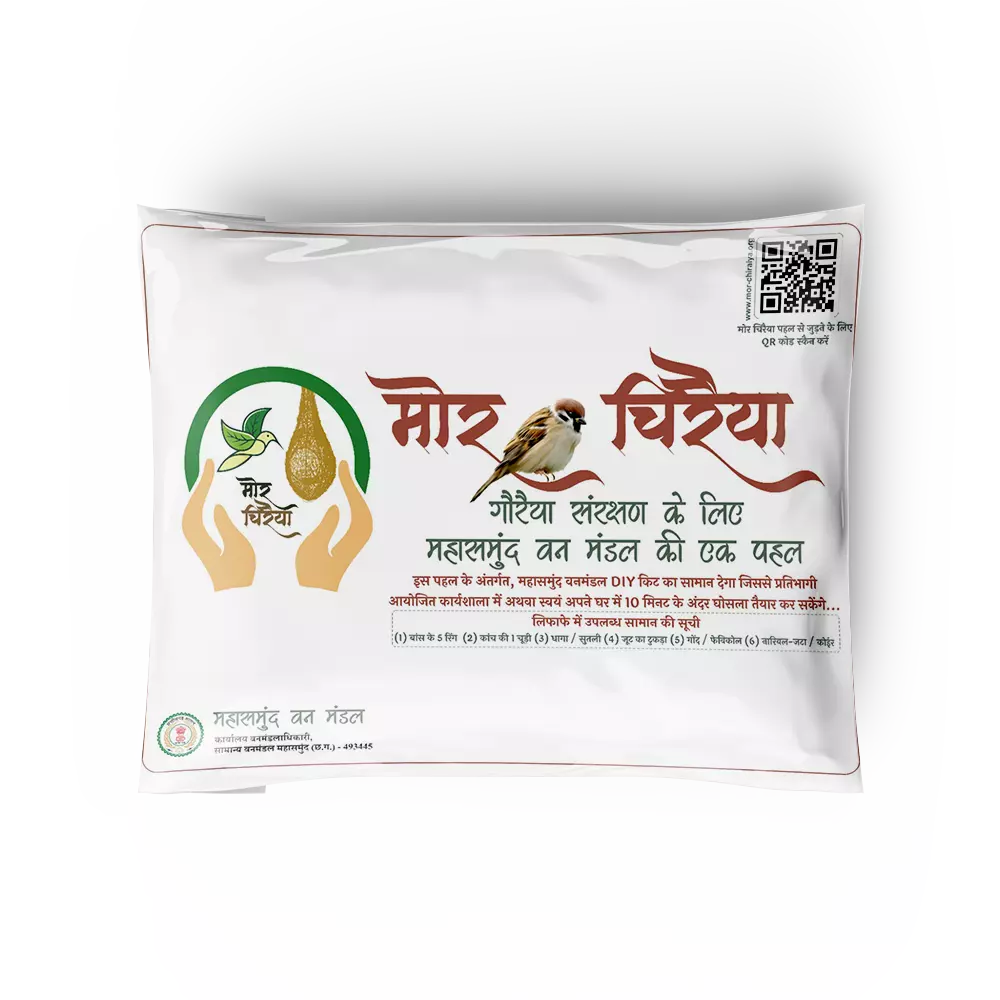 Workshops
We are continuously organizing workshops to conserve the sparrows. Our dedicated experts and enthusiastic volunteers are working round the clock towards the success of this initiative. A small contribution and a small effort of everyone can bring big results. To organize a workshop in your schools, colleges, offices contact us, now!!
CONTACT US!
5+Successful Workshops
300+Active Nests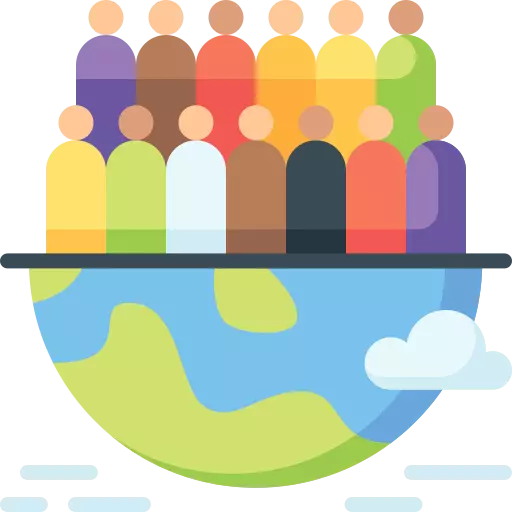 500+People Participated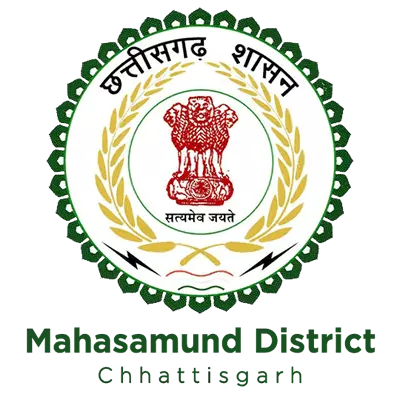 An initiative by Mahasamund Forest Divisionfor sparrow conservation